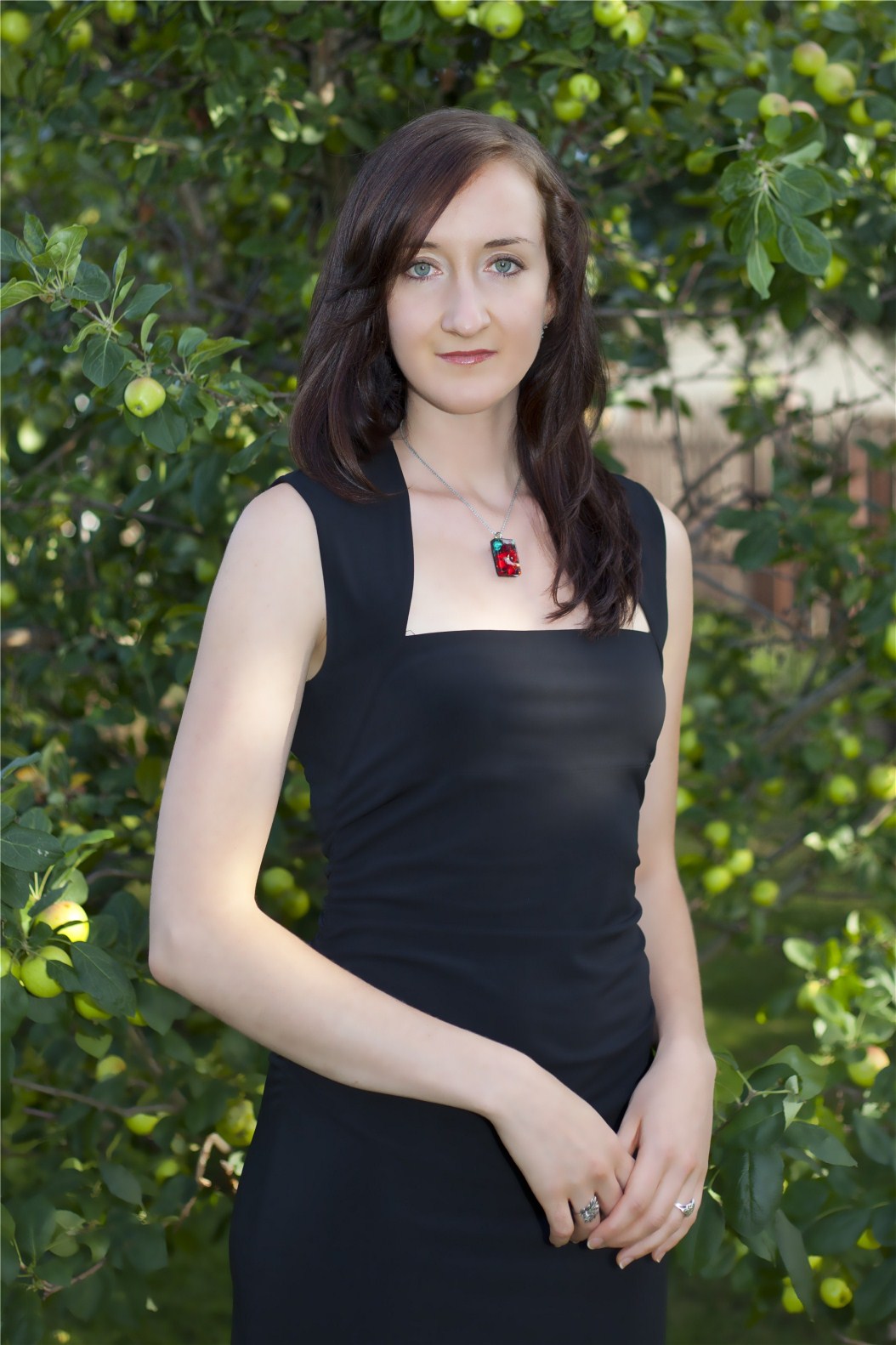 Dr. Andrea Bearss
Chiropractor
Master of Science in Applied Clinical Nutrition
Dr. Andrea grew up in the village of New Norway, Alberta. She was first introduced to chiropractic when her parents began to bring her for wellness treatments at age 10. She was very active in sports and dance throughout her teenage years, and always felt that chiropractic care was very helpful in keeping her in top form.
While completing a Bachelor of Science in Biology, Dr. Andrea played college basketball at the Augustana Faculty of the U of A. She graduated from Augustana with honors, and decided to pursue a career in chiropractic at New York Chiropractic College in Seneca Falls, NY. While in the Doctor of Chiropractic program, she also enrolled in a master's program in clinical nutrition, which she felt was an important adjunct to her chiropractic training. She graduated with honors from both of these programs in 2011, and returned to Alberta to work in a clinic in Cochrane for a year before purchasing Anders Victoria Family Chiropractic. She is very excited to be serving the Red Deer community and spreading chiropractic to even more people.
In her spare time, Dr. Andrea enjoys playing basketball and volleyball, hiking and camping, reading and writing, and playing the violin, piano, and guitar.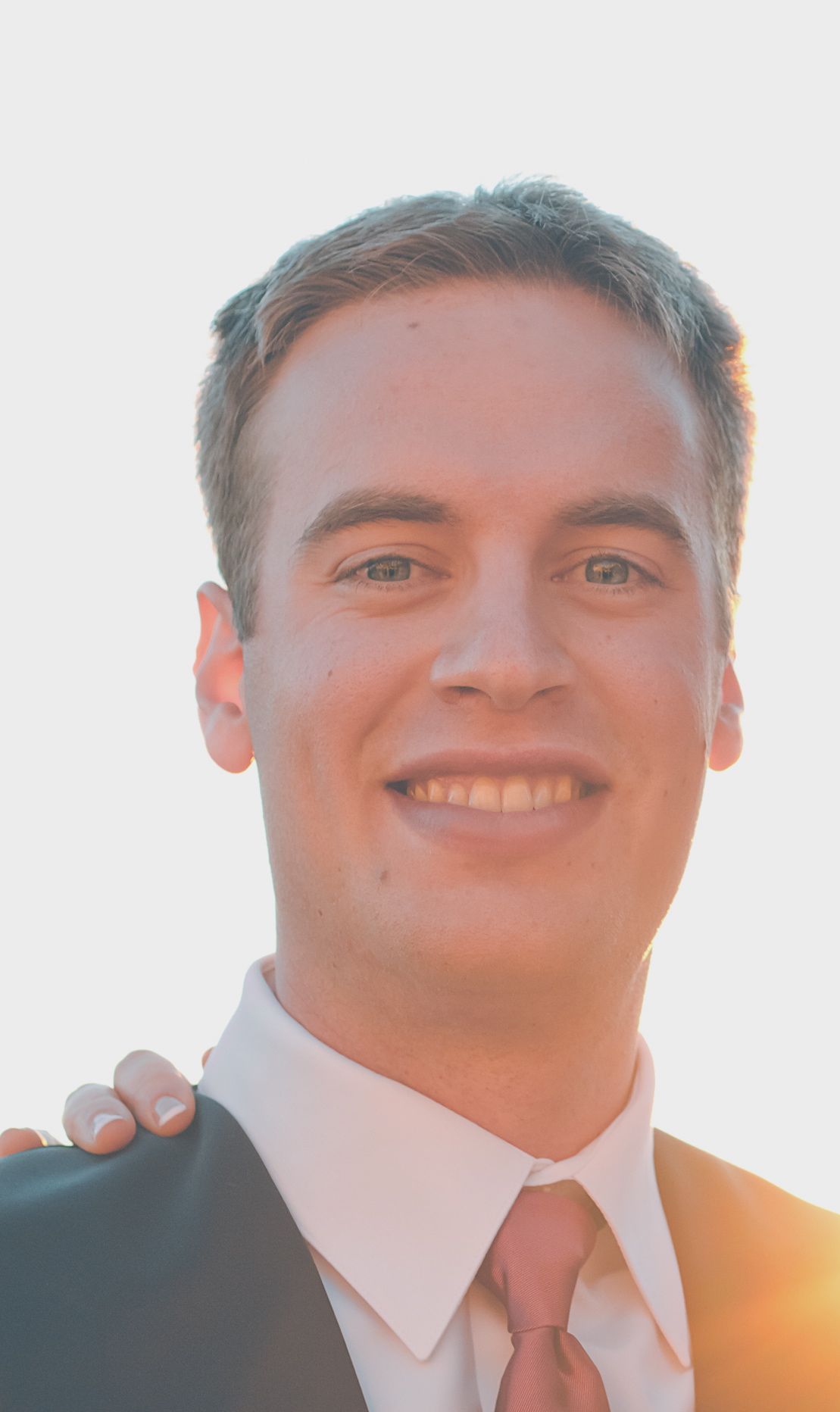 Dr. Corey Bearss
Chiropractor
Dr. Corey spent his childhood in various locations in Ontario, mostly in Kenora. As a youth, he enjoyed many activities including  volleyball, basketball, baseball, soccer, judo, and guitar. In high school, he injured his back in judo, and it was this injury that first led him to a chiropractor. After one adjustment, his pain and symptoms were completely gone. That was the moment that he knew that chiropractic was his calling.
Dr. Corey attended Wilfid Laurier University in Waterloo, Ontario, for four years and obtained his Bachelor of Science in Kinesiology. This was followed by three and a half years at New York Chiropractic College, where he earned his Doctorate of Chiropractic.
Near the end of his education, Dr. Bearss decided to devote himself to the chiropractic lifestyle, and he continues that today. He has seen massive personal gains in his quality of life. Not only has he dropped weight, but has seen major improvements in energy, perception, performance, and outlook on life. By following simple lifestyle techniques, which include regular adjustments to keep an optimally functioning nervous system, getting proper exercise, and putting quality nutrition into his body, he has been able to turn his world around–and hopes to do the same for you!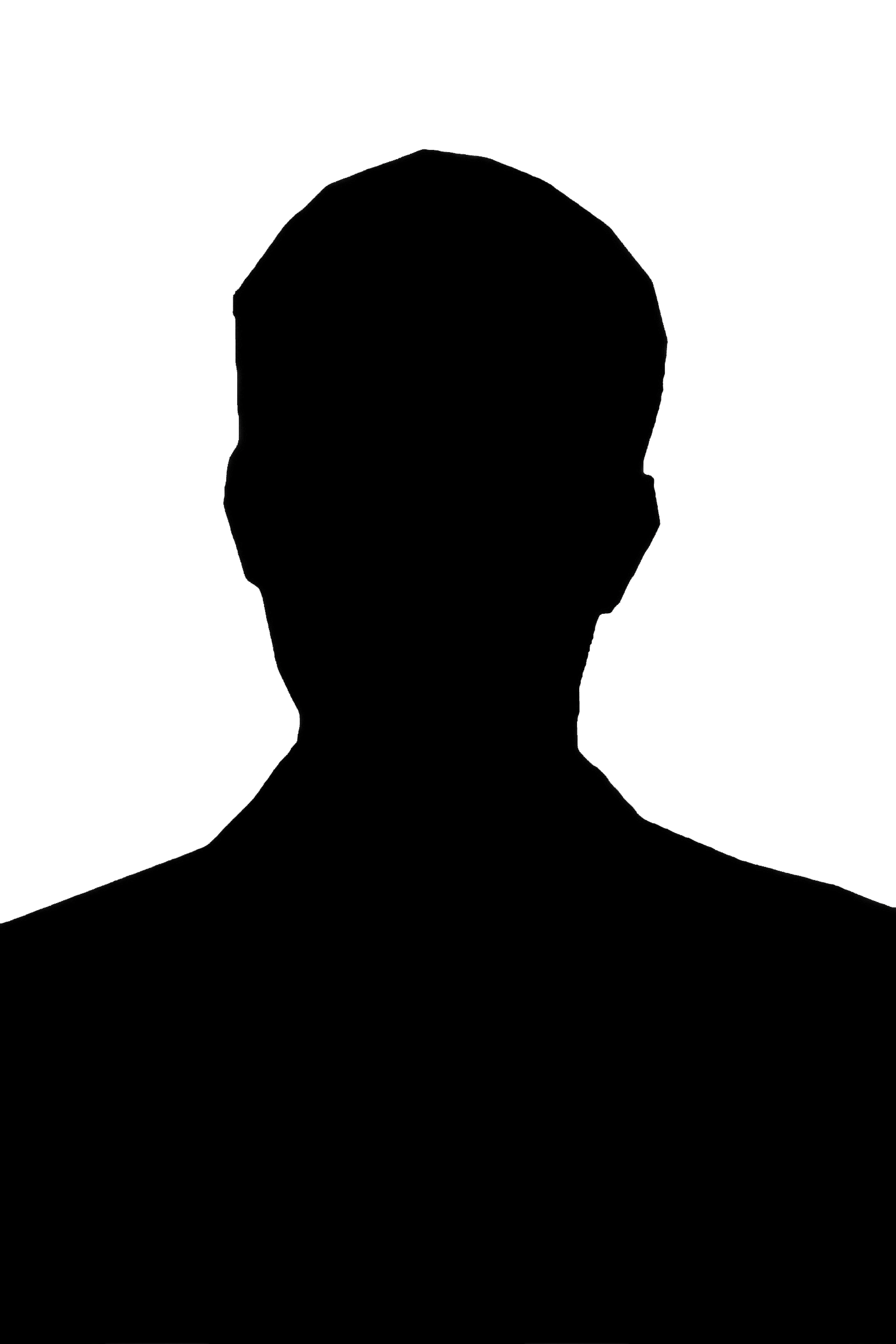 Jamie Alberts, RMT
Massage Therapist